In the summer it is hot in Belgium and people seek refreshment in the water. Only swim where there is a lifeguard present and do not go into the water if you cannot swim.  
Where can you swim?
Swimming pools
Supervised swimming areas at sea
Supervised swimming and recreation areas
Keep it safe in the water
Look after small children. Stay with children when they swim or play in the water.
Do not go into the water deeper than hip height if you cannot swim properly.
Never swim alone. Even if you can swim well, you may get into trouble.

Swimming in a pond can be dangerous
The bottom is often uneven, sometimes the water gets deeper unexpectedly
Cold water can cause cramps
Watch out for sharp objects in the water
Never dive in shallow water or water with low visibility
Swimming in the sea can be dangerous
Strong currents can take you by surprise
Always stay between the yellow buoys
Stay away from breakwaters in the sea 
Pay attention to the colour of the flag
Green flag: you may swim
Yellow flag: you may swim, but floating and inflatable objects are not allowed in the water
Red flag: no swimming 
Learn to swim
In every swimming pool in Belgium swimming lessons are organised for children under 12. Your child will also learn to swim through school. After a series of lessons and if your child can swim sufficiently, your child receives a swimming diploma. 
Children over 12 and adults can also learn to swim in the swimming pool.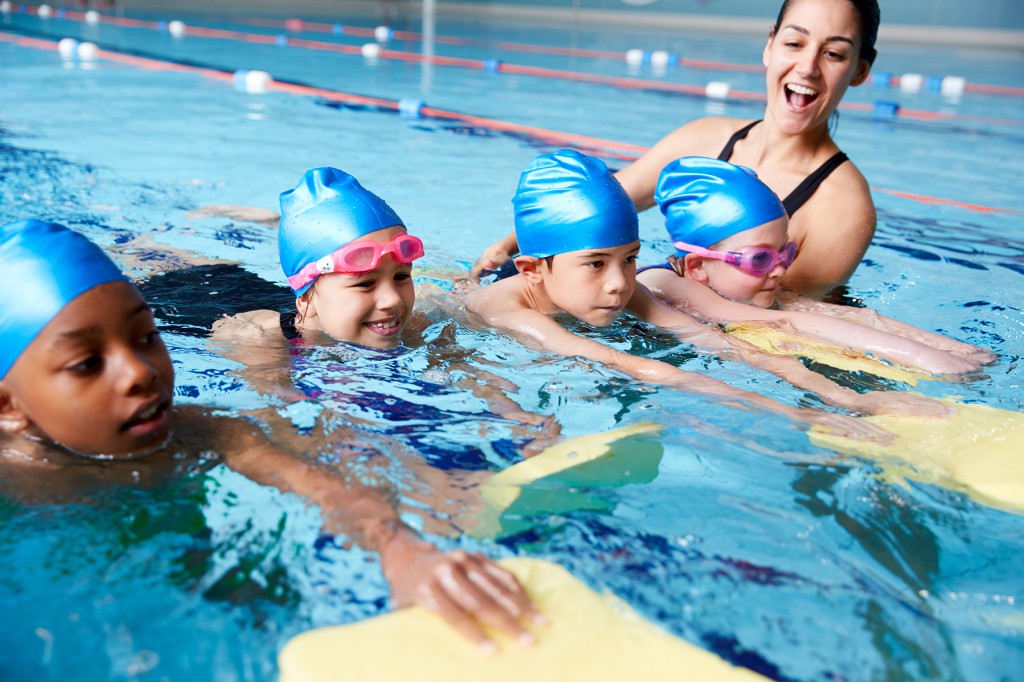 Learn to swim