To work, study and make contact with people in Belgium, you need to learn the language. In Belgium, you can take a Dutch or French course, which is adapted to newly arrived non-native speakers.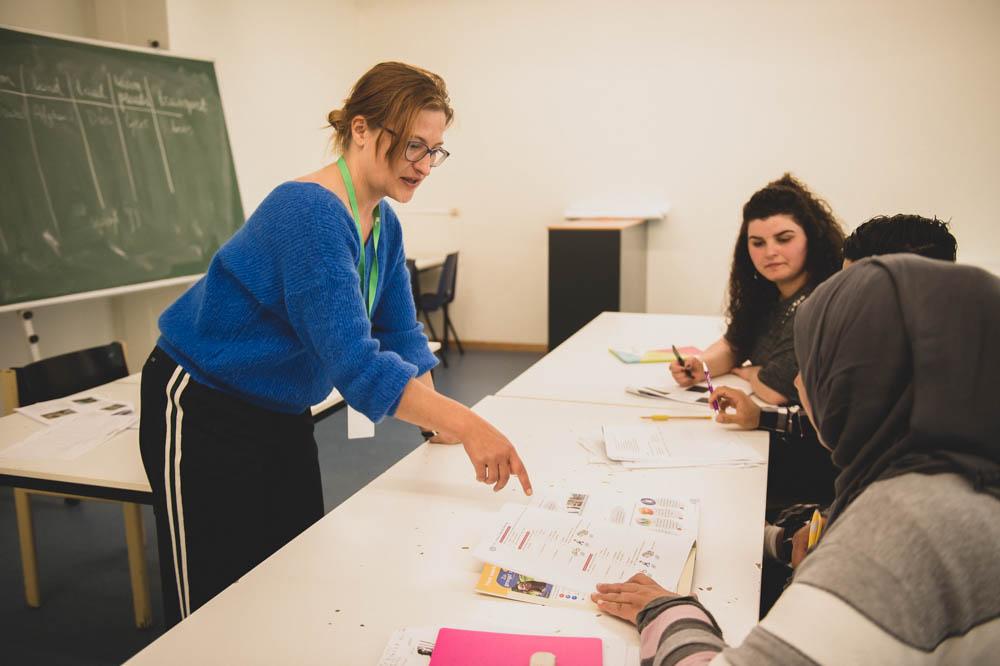 Learning the local language
Where can I learn the language?
In Belgium, people speak French or Dutch, depending on where they live. In a small part of the country (province of Liège) people speak German.
All children under 18 learn Dutch, French or German at school.
Adults can enrol on a language course.
Video 'Language course' Click on "cc" to change the language of the subtitles.