Are you looking for work? Register with an employment agency.
Agencies for finding work
If you want to work, you can register with an employment agency.They help you find work that matches your skills. Each region has a separate employment agency:
Looking for work in Flanders: VDAB
Looking for work in Brussels: Actiris
Looking for work in Wallonia: Forem or Arbeitsamt (in the German community)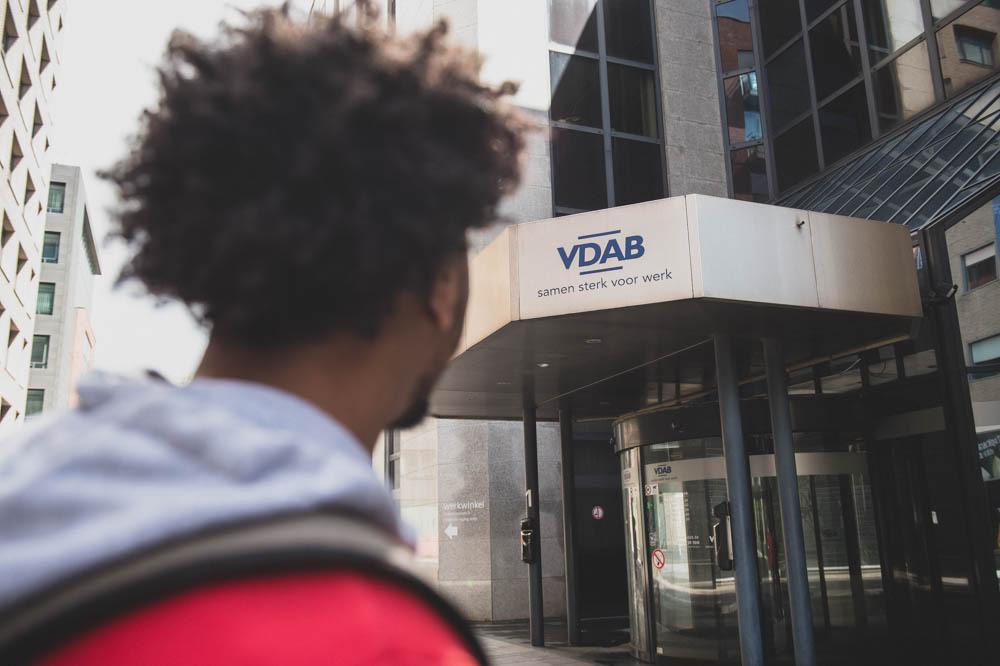 VDAB
Registering with an employment agency
From 4 months after submitting your application for international protection, and if you have not yet received a response from the CGRS, you can register as a jobseeker with an employment agency. 
To register as a jobseeker with these agencies, you will need the following documents:
An employment agency can help you
look for a training course or traineeship.
attend Dutch or French classes in order to work.
draft your CV, letter of motivation or help you prepare for a job interview.
look for vacancies for you, which match your experience or interests.